Family Camps and Retreats 2017 — Many Options Are Available
Best 8 Days — May 19-26, 2017
Super 7 — July 22-28, 2017
Hermit Basin Family Camp — July 30 – August 5, 2017
Adult Aspen Camp — September 16-22, 2017
Christmas Family Camp— December 27, 2017 – January 2, 2018
Each camp is simply structured with a daily short devotional after breakfast and an evening service after supper including group singing. Typically, the staff hosts a game night, square dance, or other entertainment following the service. Families are free during the day to do whatever they wish. The cost is $315.00 per adult. Children 3-11 are half price, while those under 3 are free. We invite you and your family to share in a delightful week with us!
Best8Days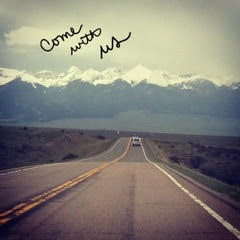 Dates: May 19-26, 2017
College-Age Students!
Check out the website for details of this incredible week: www.best8days.com $425 8 days/ 7 nights
Best8Days is a Christ-centered non-denominational Colorado retreat for college-age students. Young adults from all over the country gather in one place during the month of May for the "Best8Days" of their lives.
Hermit Basin Family Camp
Dates: July 30 – August 5, 2017
Speaker: Dr. Mark Berrier
Price: $315 per adult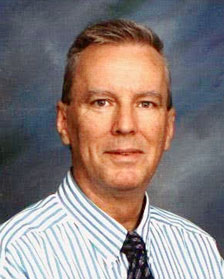 Dr. Mark Berrier has received a Doctorate of Divinity at Dallas Christian College. Mark has written many articles on different theological subjects and two books. He has been teaching in the areas of Greek, Hebrew, Theology, and Bible at Dallas Christian College since 1971. He has also taught Hebrew for the University of Texas at Arlington, and for the Summer Institute of Linguistics at Wycliffe Bible Translators in Dallas. Mark and his wife Paula have been married for 49 year and have two children along with eight grandchildren.
Adult Aspen Camp
Dates: Sept. 16-22, 2017
Speaker: Jay Seldon, with Harry Lightner providing morning devotions
Price: $315 per adult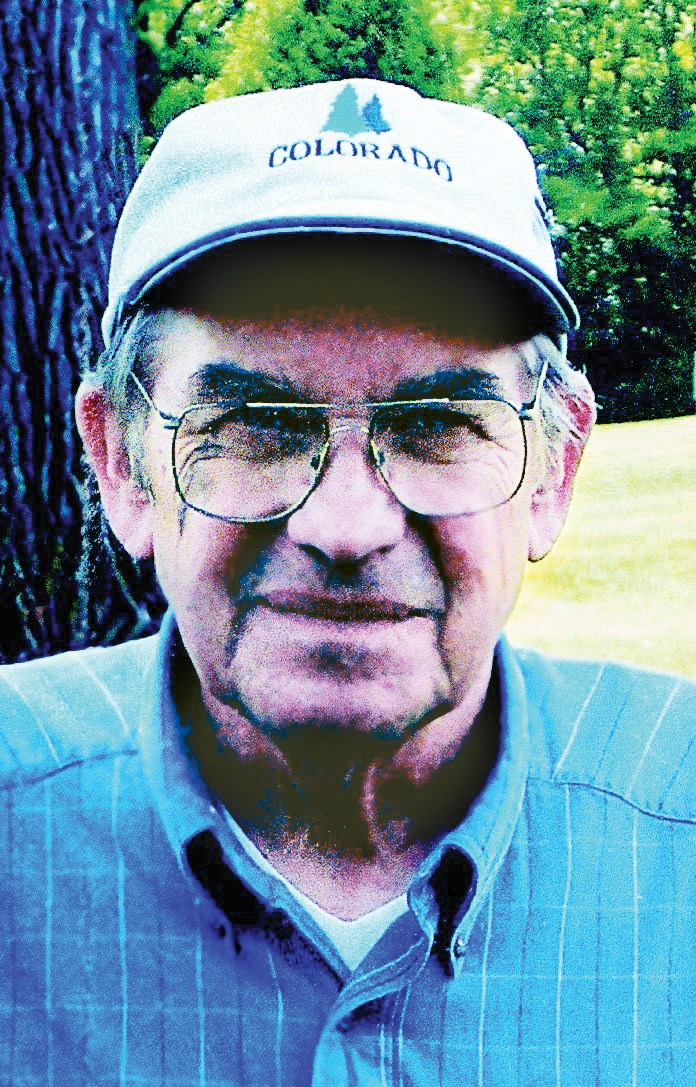 Jay Selden was born and raised on a dairy farm in Michigan. He farmed with his father for 7 years. He and his wife, Dorothy had 4 children when he felt the call of the Lord for a ministry. He left the farm and went to Iowa where he attended college.He went on to get his Master's Degree at Bemidji, Minnesota and taught Media/Bible at the college in Iowa. He went on from there to head up a Media Department for World Gospel Mission in Indiana. He has traveled extensively in evangelism and prison ministries. In 1987, he founded Uplift Mt., a ministry to youth and adults.
Harry Lightner will be providing morning devotions. He is a retired missionary and longtime friend.
Christmas Family Camp
Dates: Dec. 27 – Jan. 2, 2017/18
Speaker: Thomas Brown
Price: $315 per adult, children 3-11 are half price; prices are all inclusive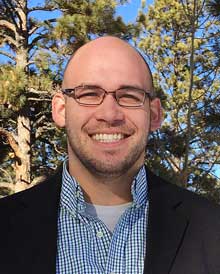 Thomas C. Brown and his wife have three sons. They are currently attending Sangre de Cristo Seminary in Westcliffe, CO, where he is pursuing a Master's of Divinity degree. He has previously participated extensively in orphan care, as well as serving on staff as an executive pastor of a PCA church in Florida. Whenever he has free time he enjoys the beauty of creation by hiking with family.
Rental Group Information
Hermit Basin is a great place to bring a rental group for a retreat, special meeting, reunion, wedding, etc.! Our facility is spacious, clean, and comfortable. Also, we have several meeting rooms available, as well as recreational facilities. A number of well known organizations regularly use our facilities. These include Grace Community, Albuquerque, New Mexico; Prince of Peace Catholic Church, Great Bend, Kansas; Mustang Nazarene, Mustang, Oklahoma; Grace Community Church, Tyler, Texas; Westside Freewill Baptist, Wichita, Kansas; Women's Aglow; Walk to Emmaus; and Fellowship of Christian Cowboys.
Employment Opportunities
Hermit Basin currently has employment opportunities. Please call 719-783-2100 and ask for Penny Button, or you may email

[email protected]